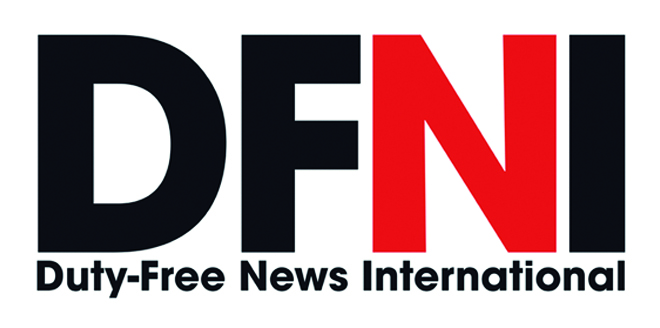 CEETRA's official media partner is UK-based Duty-Free News International, an information resource for retailers and suppliers in the travel-retail industry.  
To make informed decisions, thousands of travel-retail professionals rely on DFNI's mix of the latest news, analysis of key developments and wide range of market statistics.
Here are just some of the benefits of being part of this active community:
Retailers:
Discover new concession opportunities, analyse relevant passenger data and make accurate bids for tenders
Read reviews of recently launched travel-retail exclusives
Understand different markets and passenger spending habits to maximise profitability
Get hold of the right person with verified contact details for suppliers, agents and distributors
 Suppliers:
Identify the top-ranking retailers and airports to prioritise your discussions and ensure your products fly off their shelves
Understand different markets and passenger types to target your campaigns effectively
Watch competitor activity, ready to counter a new release into your market
Read about the key players in duty-free and look out for new opportunities
The DFNI package includes a combination of online, digital and print publications so you can access content at your desk or on the move.
Discover more about how DFNI can benefit you, at www.dfnionline.com/subscribe
Please also be aware of the upcoming DFNI CRUISE & FERRY CONFERENCE
register here:  http://dfniconference.dfnievents.com/DFNIConference/en/page/home